Using an Online Resume Builder
Online resume builders can help you create a professional-looking resume in minutes. They are also helpful if you have never created a resume before and do not know where to start.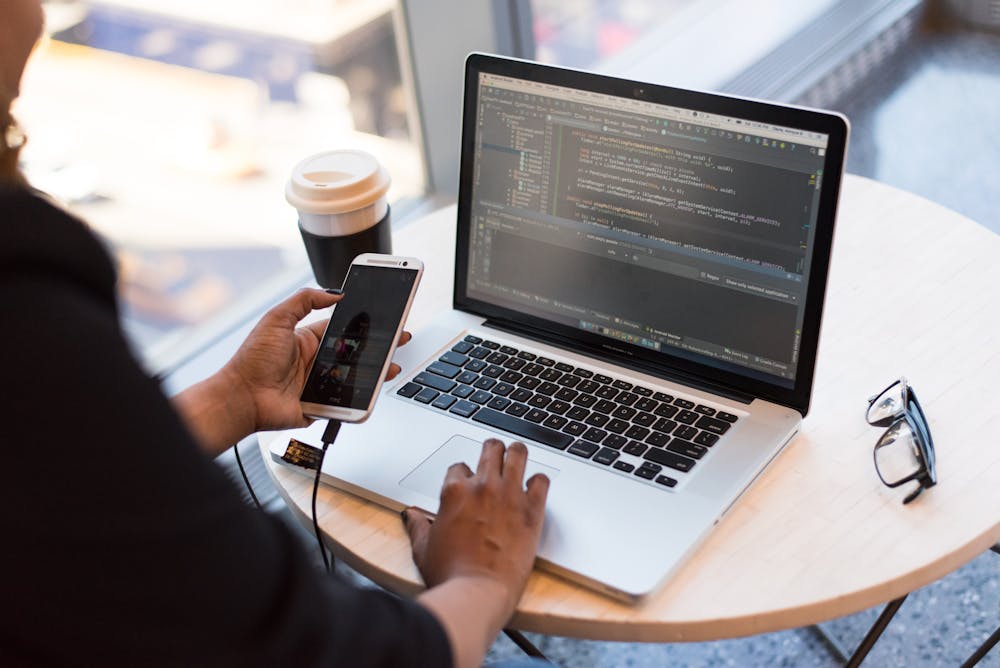 Why use an online resume builder?
An online resume builder is a great tool for anyone looking to land a job. It allows you to create and customize your resume without having to know how to use complicated software. You can upload your work history, education, skills, and other information into the template. This allows you to save time when applying for jobs because all of your information is in one place.
In many cases, it's beneficial to be able to create multiple resumes for different companies because it allows you to tailor your resume specifically for each company. This shows that you are an applicant who might be a good fit for that company and increases your chances of landing an interview.
Does using an online resume builder help get me hired faster?
Absolutely! A recruiter will look for a resume that is well-organized, concise, and clear. By using a resume builder, creating an attractive, modern, and professional-looking resume will grab the attention of potential employers. Using more modern templates can be a great way of standing out and making an impression on potential employers.
A recruiter's job is to find the best candidate for a position. To do this, they need to be able to quickly scan through resumes and find the most qualified candidates. The way in which a resume is formatted can make it easier or harder for recruiters to do this. For example, if you have too much information on one page, it will be difficult for them to see all of your qualifications at once. If you have too little information on one page, they may not be able to tell what kind of experience you have. Online resume builders help solve many of these problems for, making it easier for you to highlight the most important details of your professional career in an easy-to-read way.
Build your perfect resume.
Creating your perfect resume only takes a few minutes.
Start Building