Networking Events And Your Resume
Networking is an essential part of the job search process. It can be difficult to find a job without connections, so it's important to get out there and meet people. Networking provides opportunities for you to learn about new jobs, make contacts in your field, and build relationships with potential employers.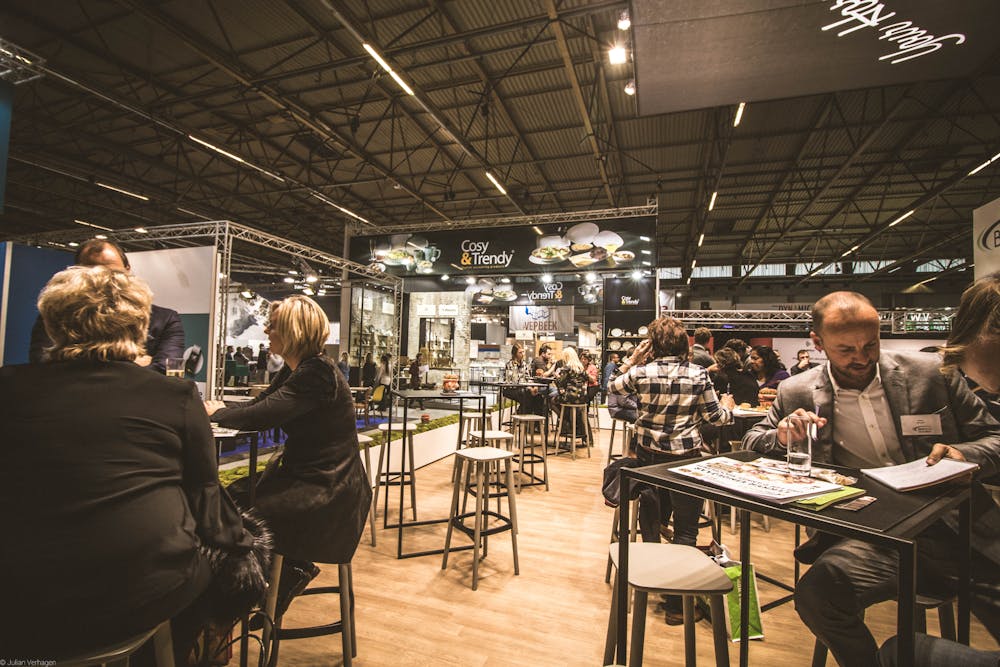 Networking events are a great way to meet new people and build relationships. However, it can be difficult to know what to say when you first meet someone. Here are some tips for making the most of your time at networking events:
Introduce yourself with a handshake and make eye contact. Be sure to smile!
Ask questions about the person's interests or work experience. This will help you find common ground and show that you're interested in them as a person, not just as an acquaintance.
Be prepared with a few topics of conversation in case the conversation lulls or turns awkward (e.g., "What do you think about this weather?").
Be sure to follow up with an email or phone call after the event.
Be mindful of your body language. Don't cross your arms, slouch, or look around the room.
Be sure to have a pen and paper handy for taking notes.
Be prepared with a resume on hand in case


Why is networking worth It?
Networking provides many opportunities for those who are willing to put in the time and effort. Networking is a great way to meet new people, find mentors, and learn about new opportunities. Not only that, but it's also an excellent way to keep in touch with people you know. It can be difficult to get back into the swing of things after being unemployed for so long, but networking will help you stay connected with your friends and colleagues. You never know when someone might have a lead on a job opening that would be perfect for you!
Why is having a resume on-hand important?
Having a resume on-hand is an important tool for networking events because it can help you to stand out from the crowd. When you are at a networking event, you will be surrounded by other people who have similar backgrounds as yours. If they aren't prepared with a resume in-hand, then having your resume with you will make you look like someone who actually is prepared and has something different or unique to offer. You may also want to bring copies of your resume with you so that if someone asks what kind of work experience or skills you have, then you can quickly provide them with this information without having to fumble for the information.
How can using an online resume builder help you with networking events?
Online resume builder tools are great for networking events because they allow you to create a professional looking resume in minutes. This is especially helpful if you're attending an event where you need to have a resume on hand, such as at a job fair or career expo. With these tools, you can quickly and easily create your own professional-looking resume without the hassle of formatting it yourself. They also make it easy for people who don't know how to format their resumes to get started with creating one. Tailoring your resume specifically for a networking event is extremely easy and gives you the opportunity to add the keywords that will help you stand out from other applicants.
Ready to network? Start by preparing your perfect resume now with our online resume builder.
Build your perfect resume.
Creating your perfect resume only takes a few minutes.
Start Building