How To Write A Resume Summary Statement
A summary is the first impression a hiring manager will see on a resume. To create a professional summary, use a concise and clear statement that describes your skills and qualifications. Here are the best resume tips for your professional summary.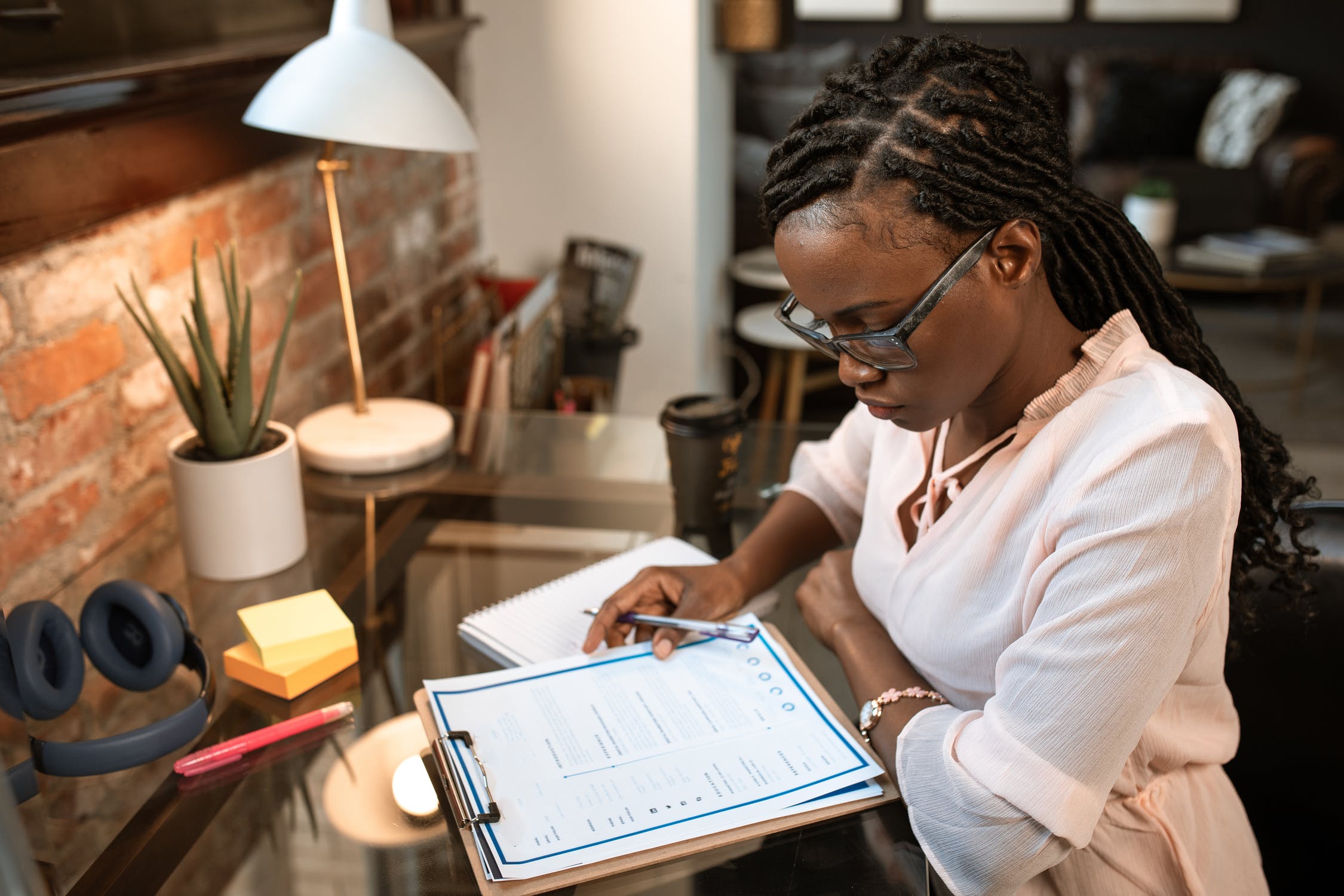 A resume summary statement should be a concise, yet detailed, description of what you have to offer as an employee. It should also be a summary of what you have done in the past and what you can do in the future. The summary should be no more than two paragraphs long. A good way to start off your resume summary is by highlighting your most recent accomplishments and then going back to your previous positions, with the most recent being first.
Make Sure Your Professional Summary Stands Out
The summary of your resume is the first thing a recruiter reads and it can make or break your chances of getting an interview. When recruiters look at a resume professional summary, it provides a quick snapshot of the candidate and their skillset, and it's important that the professional summary portion of your resume stand out accordingly.
Five Tips To Follow When Writing A Professional Summary
Start with a statement that describes your skills and qualifications.
Avoid using clichés in your summary.
End with a clear and concise statement that summarizes your skills and qualifications.
Keep your summary to one or two sentences.
Keep your summary concise and clear.
Be Clear and Concise
Here is a great example of a clear and concise resume summary statement for a customer service representative:
Experienced, detail-oriented, and highly motivated individual with a strong work ethic seeks to contribute to a team environment. Possesses strong interpersonal skills and excellent customer service skills. I am looking for a position that will allow me to utilize my skills in an office environment. I am confident that my experience in the customer service industry, as well as my attention to detail, will make me an asset to your team.
This professional summary is clear, concise, and highlights the applicant's skills.
Here is an example of a resume summary statement that's not-so-nice:
I am a hard worker who has always been quick to learn new skills and take on new challenges. I have been successful at every position I have held, including my most recent position as an administrative assistant.
This professional summary is not so great because it does not provide any information about the person's skills, experience, or accomplishments. It only mentions the fact that this person has been successful at every position they've held, but it doesn't describe the way in which they actually achieved success, nor does it point to any concrete skills that will help the potential employer understand what kind of employee they'll get.
Avoid Cliches In Your Resume Summary
The most important thing to avoid when writing a professional resume summary is using cliches. Clichés can be anything from using words or phrases that are overused and no longer meaningful, to writing a generic summary that does not accurately represent your skills and experience. Writing a professional summary that is unique and authentic to you will help you stand out from the crowd.
Build your perfect resume.
Creating your perfect resume only takes a few minutes.
Start Building